Waterproof Liner: Backseat Barker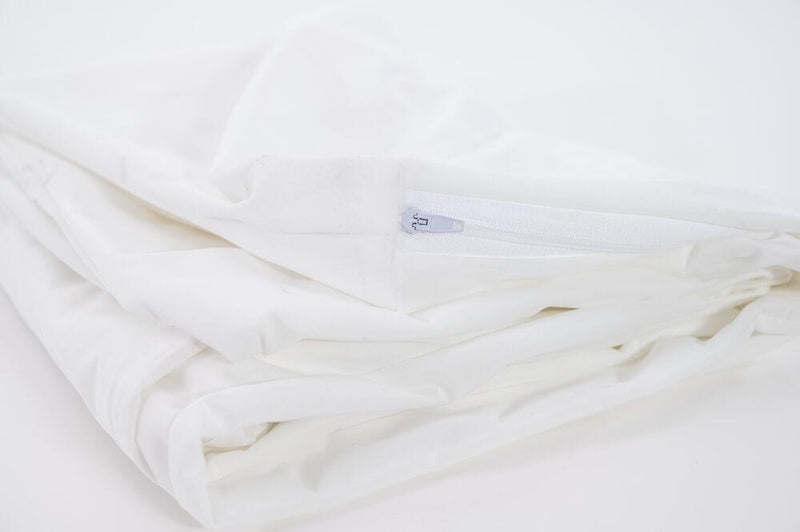 Want to protect that beautiful foam against any kind of liquid disaster? This impenetrable liner will keep your Backseat Barker: SUV Edition completely safe from spills, weather damage, and accidents. Recommended for puppies & senior dogs with bladder issues.
100% Waterproof. No liquid or moisture will penetrate this liner, not even the worst accidents
For use with the Backseat Barker: SUV Edition. Goes under the bed cover.
Each batch is stress tested under extreme conditions. Guaranteed to keep your foam like new.
Made in USA. Same material found in hospital beds around the country.
Very quiet fabric. Won't make noise when your dog steps on it or tosses and turns.
The normal cover is "moisture resistant". It will protect the foam against drool, licking, or wet fur. The liner is only needed if a substantial amount of liquid sits on the bed long enough to seep through.
Please note - The Waterproof Liner only covers the main pillow cushion of the Backseat Barker.