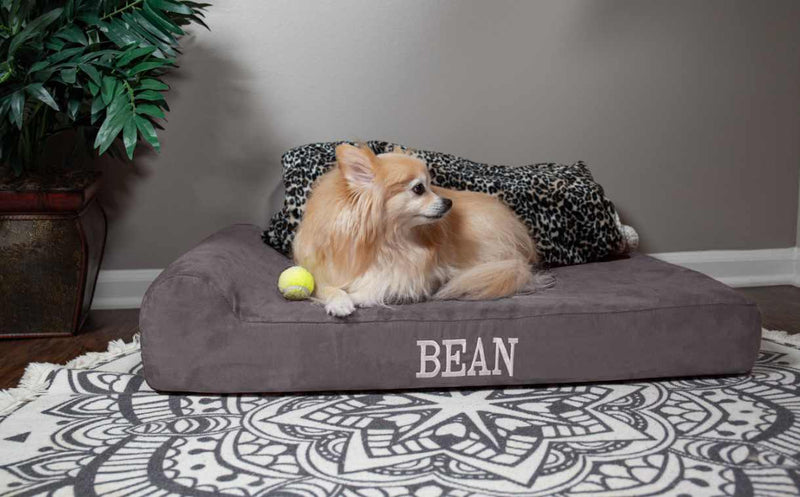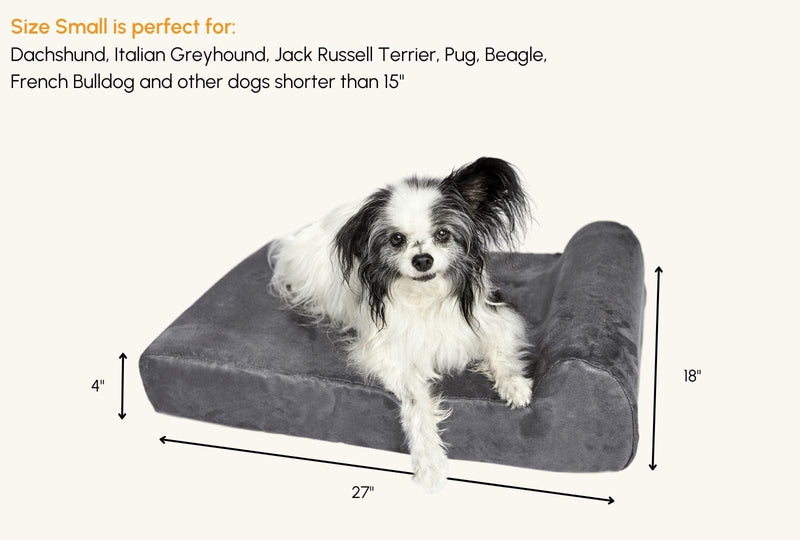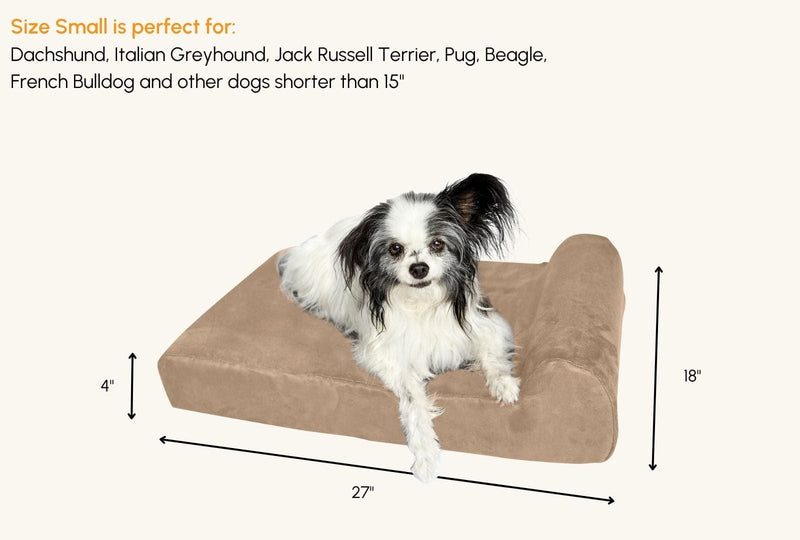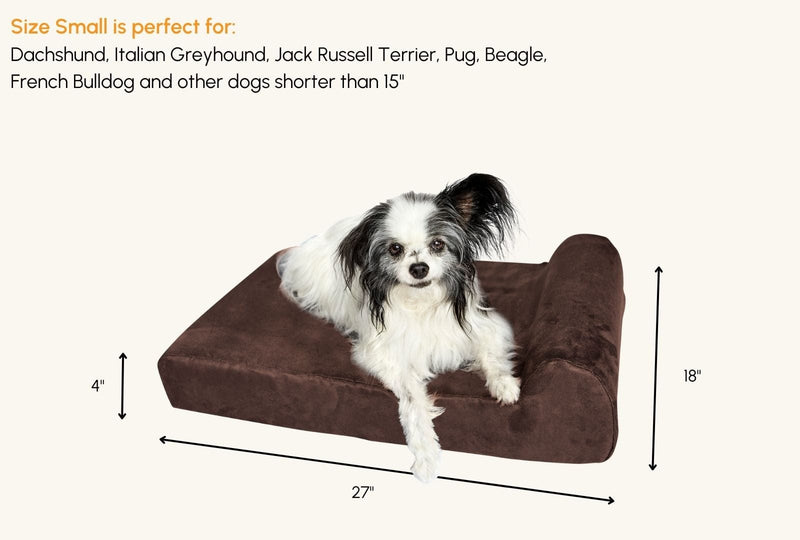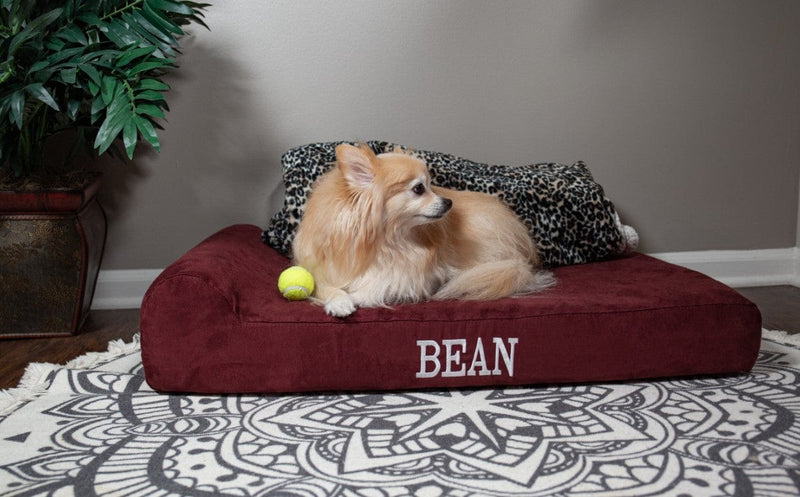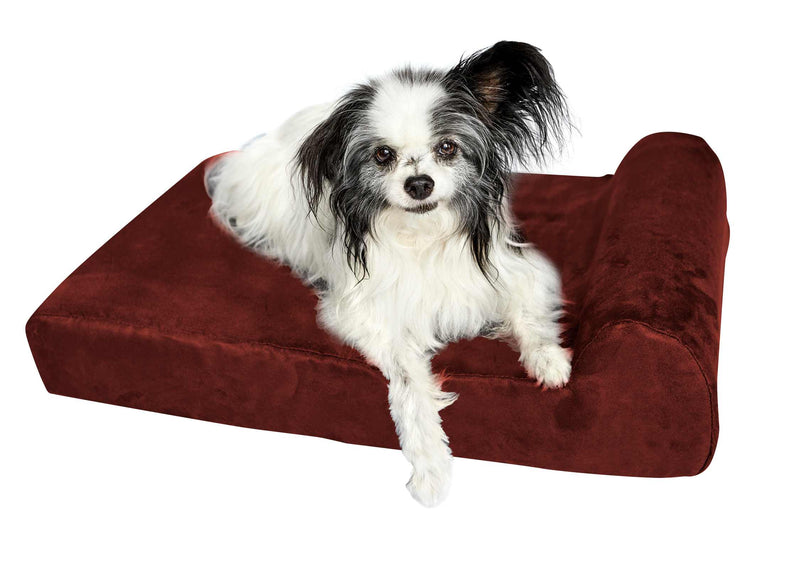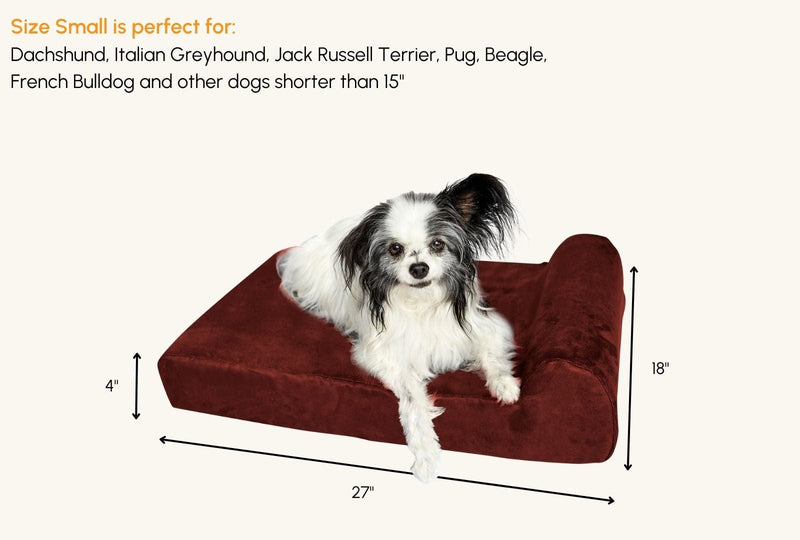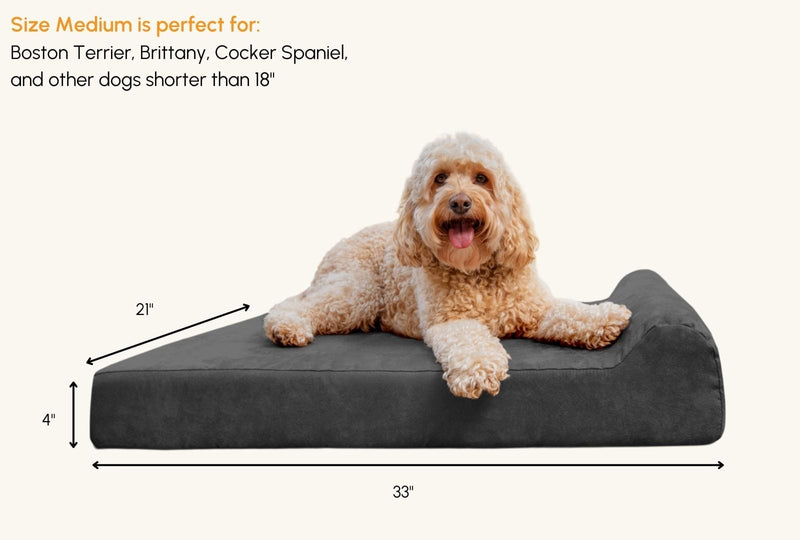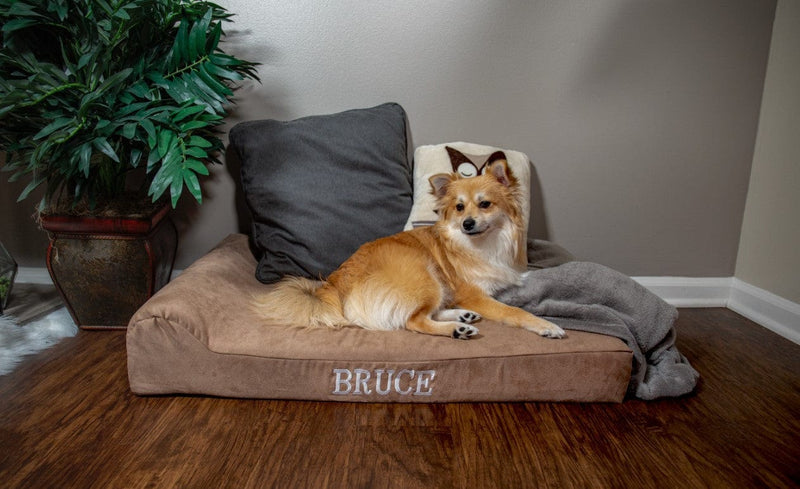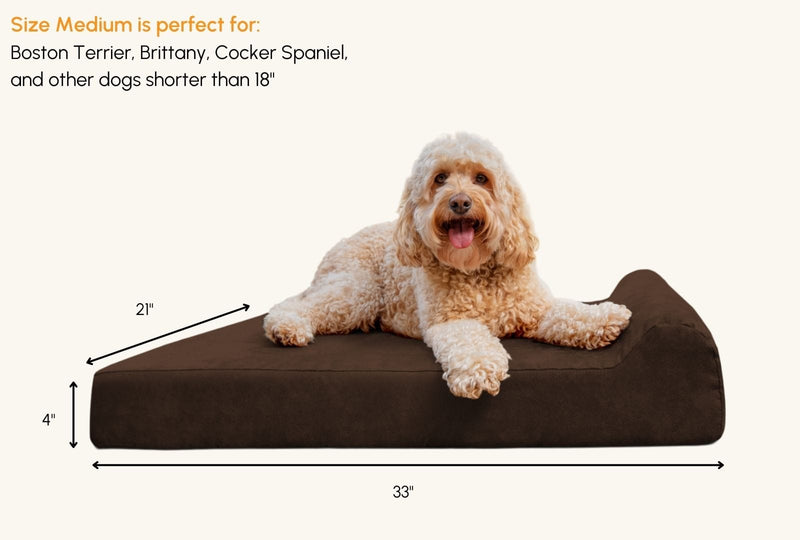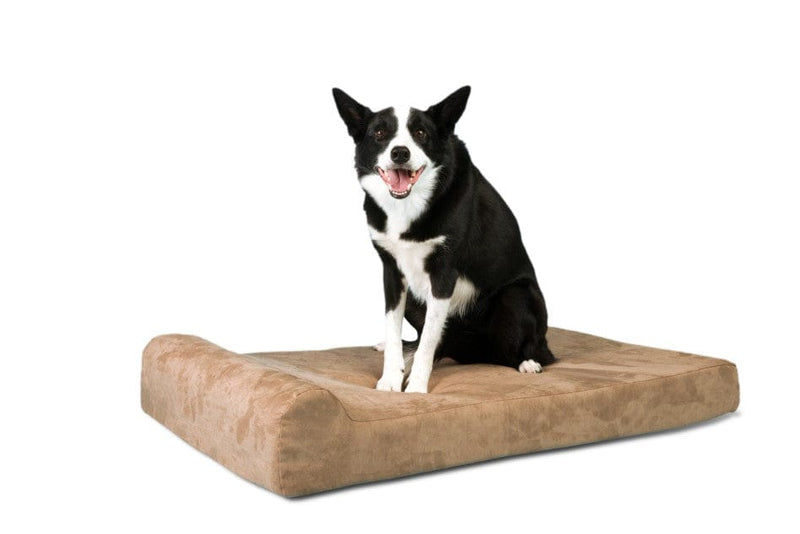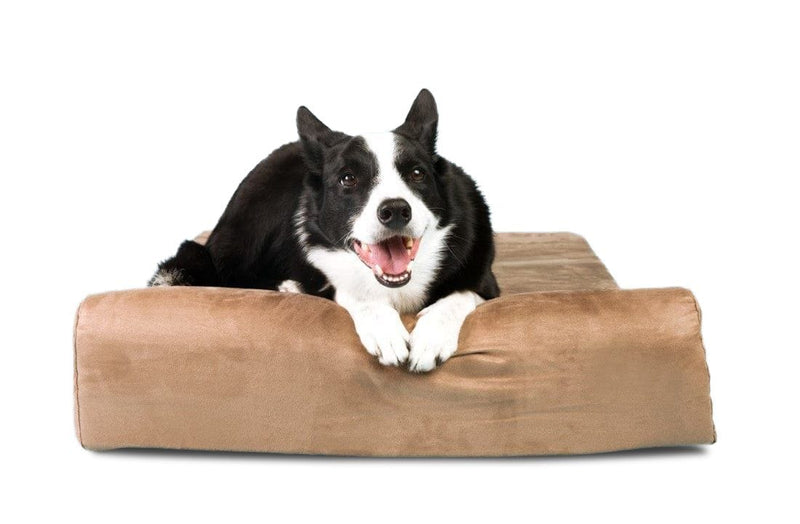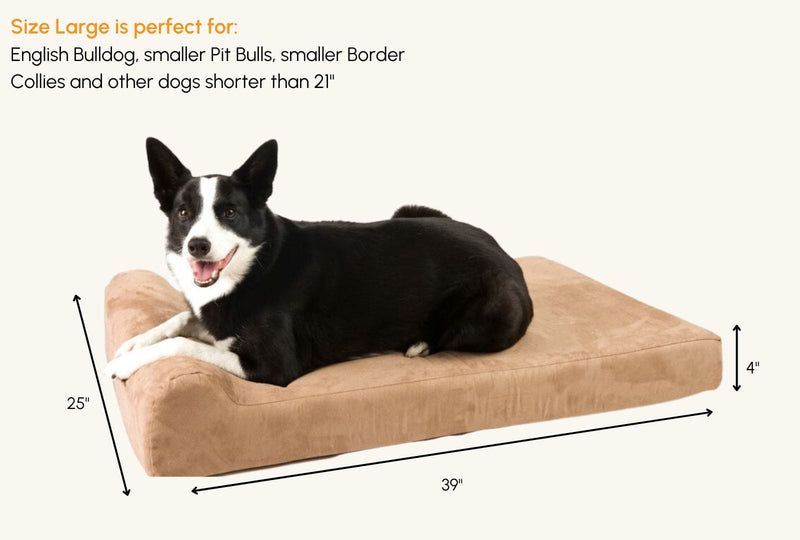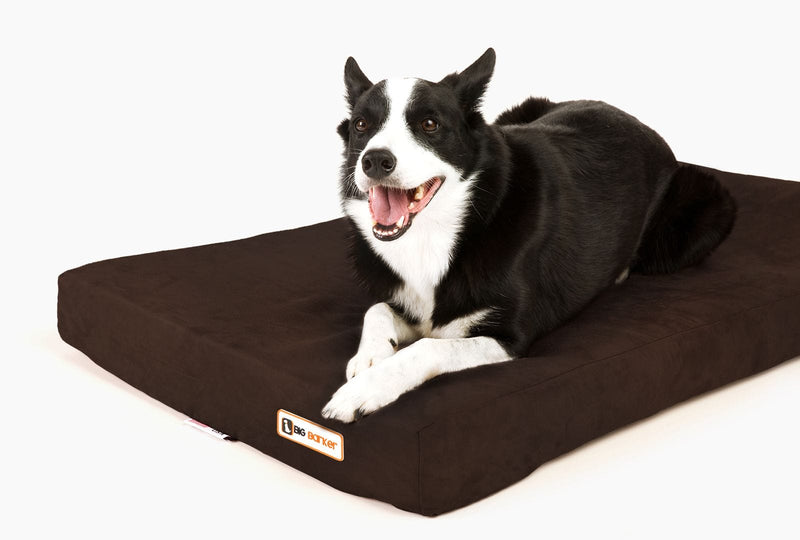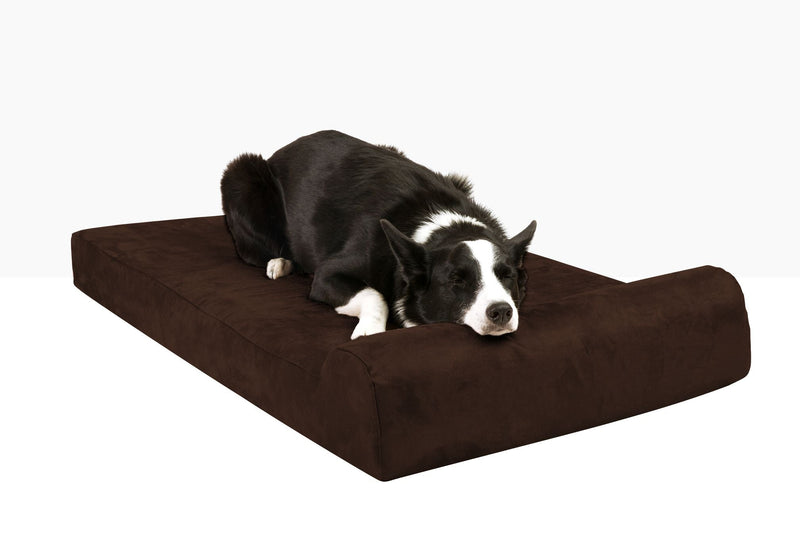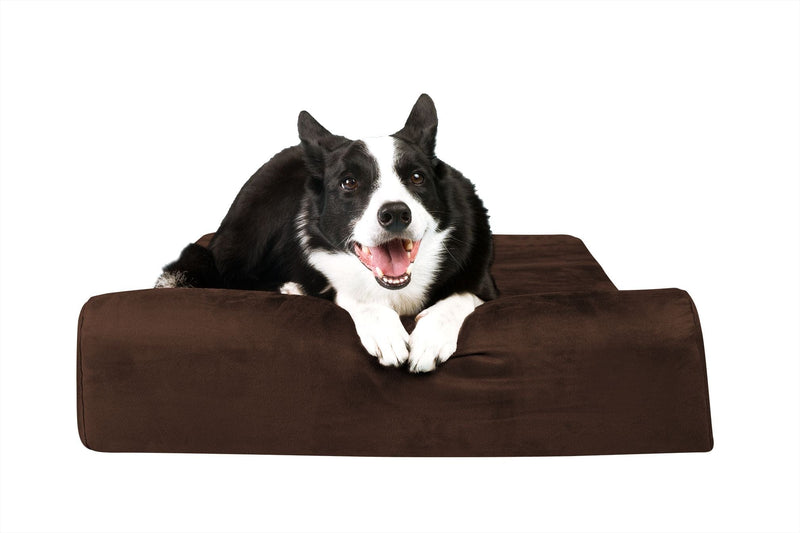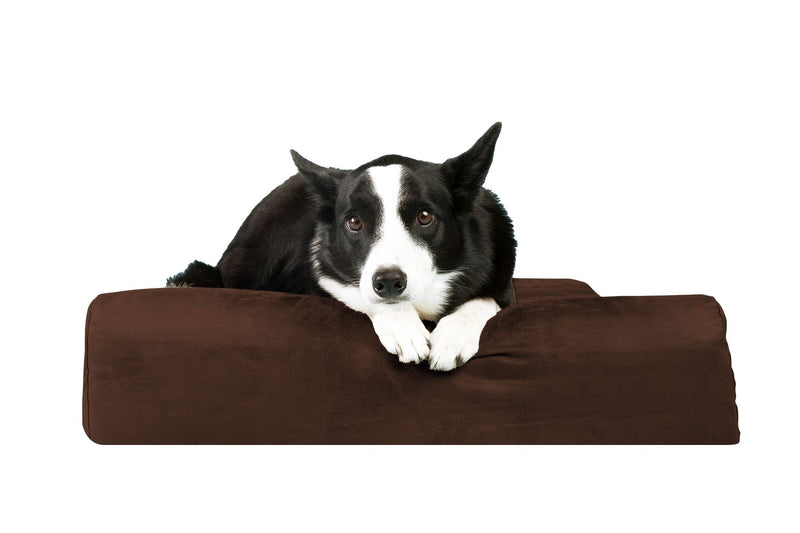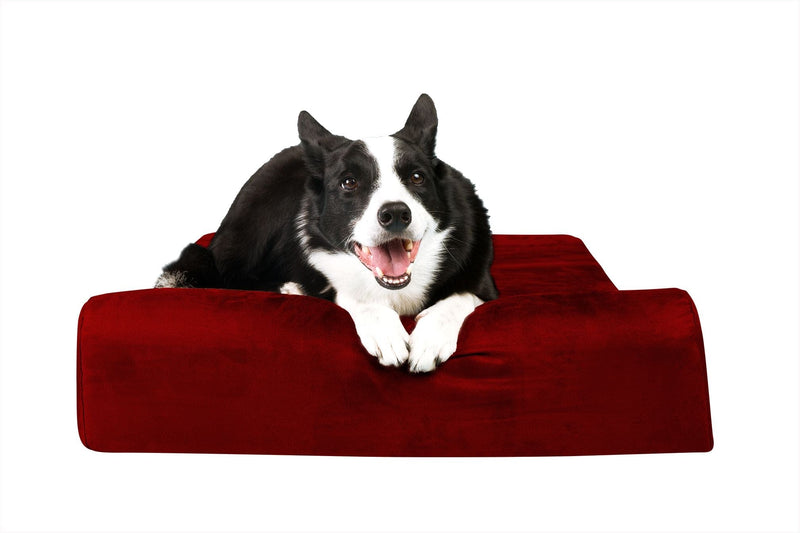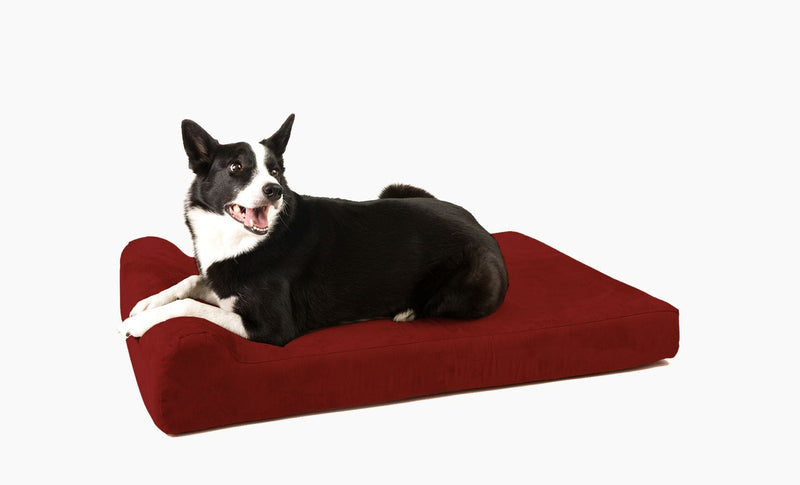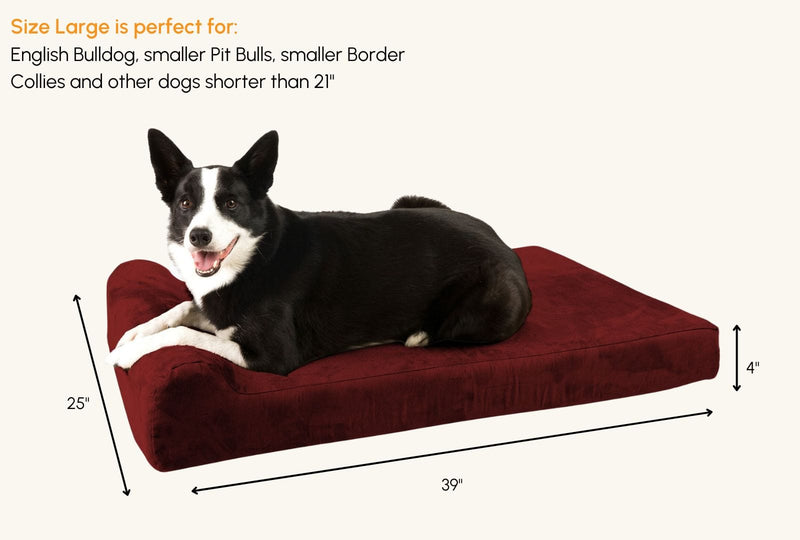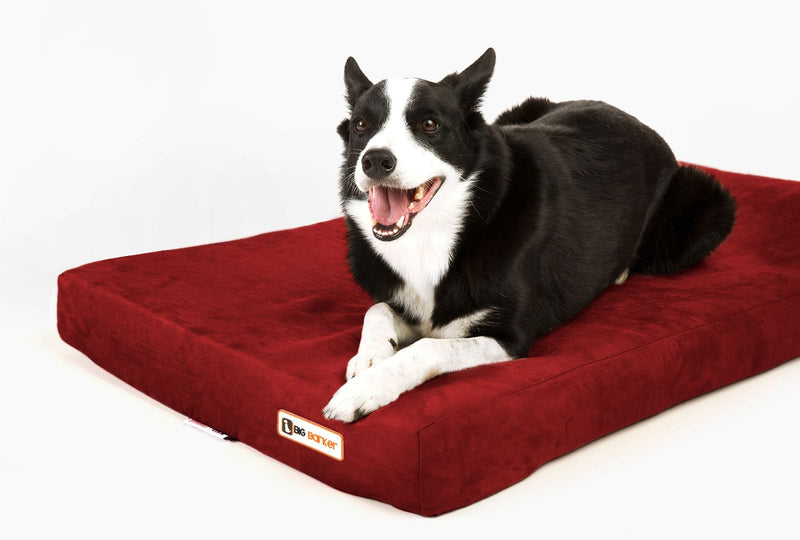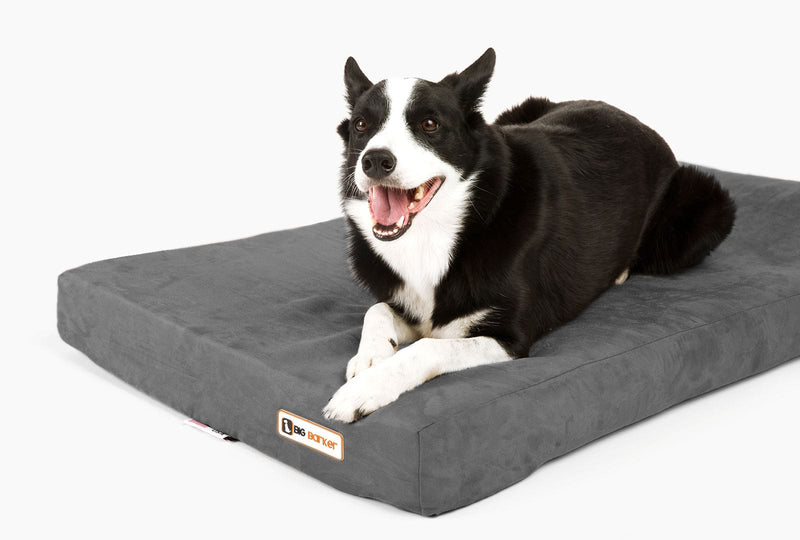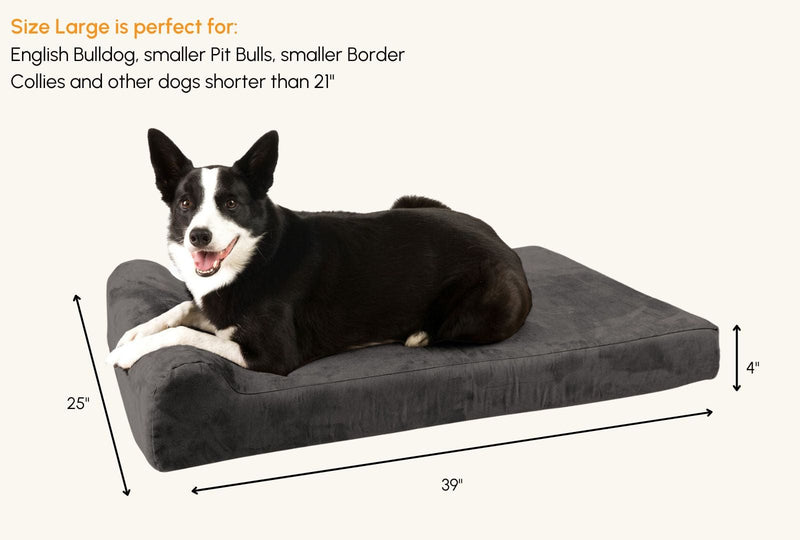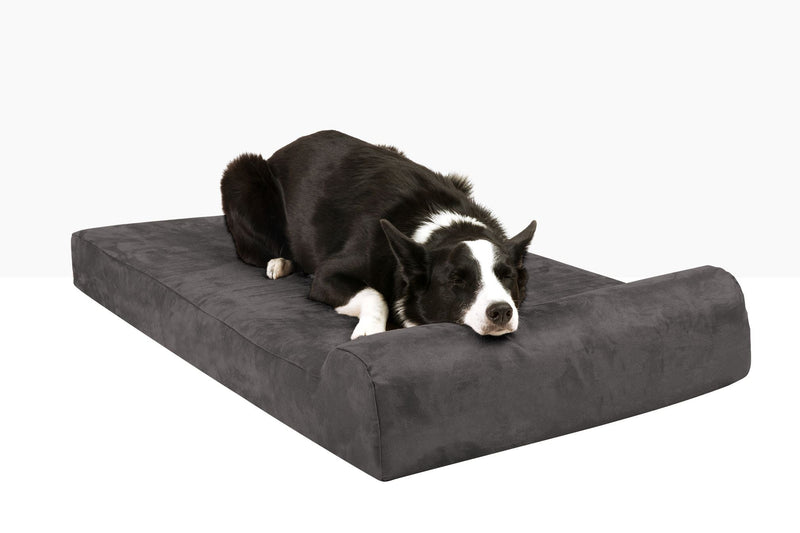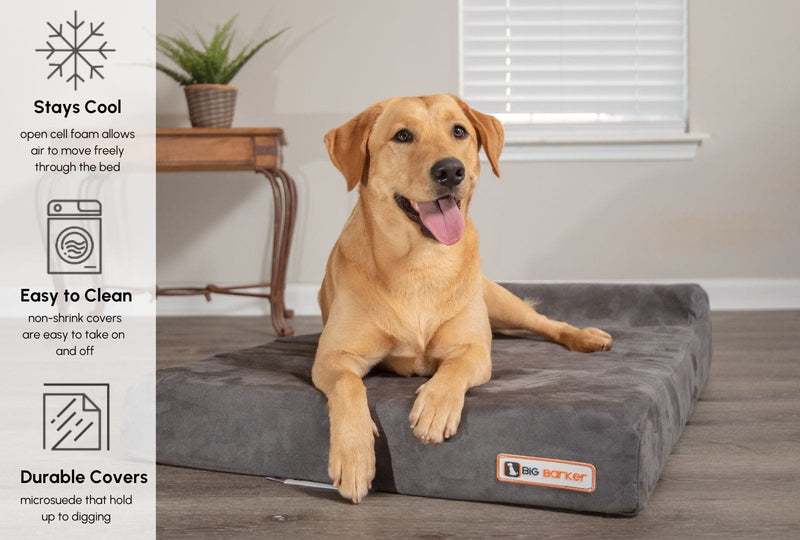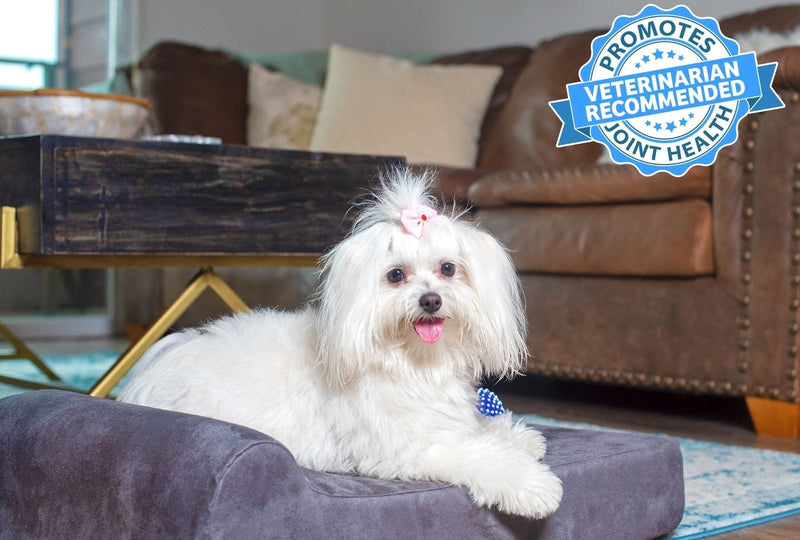 Meet a very special bed, exclusively engineered for dogs under 50 lbs. ✨
Stylishly handcrafted with the same foam technology as our best-selling large beds... the Barker Junior is specially calibrated for small & medium-sized dogs.
The Barker Junior was born because many of our customers with big dogs asked if we would craft a super comfy bed for their smaller dogs too! (After all, lots of smaller dogs also have painful joint issues, and now there's a uniquely supportive solution for that big problem!)
It comes with the same perks as our bigger beds...
10-Year Guarantee: The foam will retain 90% of original shape and loft for an entire decade, or your money back.

American Foam: The highest quality foam you'll ever find in a dog bed. Won't flatten or pancake over time.

Superior Support: Orthopedic foam comforts joints & keeps your dog's pressure points from ever touching a hard floor.

Handcrafted in the USA: The craftsmen in our small Pennsylvania workshop have over 100 combined years of furniture-making experience.

Easy to clean & machine washable! 
The most accurate way of choosing the perfect size bed for your dog is to take a quick measurement. Using any old tape measure, write down your dog's height from paw to shoulder.
This is your dog's maximum size at a full stretch. Most dogs don't sleep in a full stretch position, but you want a bed that is big enough at maximum size. Make sure you choose a bed that is at least as long as the head-to-butt measurement and at least as wide as the paw-to-shoulder distance.
Breed Recommendations 🐶
Take measurements for 100% accuracy, but in most cases, the following guidelines should help you pick the right size bed:
Small: For dogs shorter than 15" tall - Ex: Dachshund, Italian Greyhound, Jack Russell Terrier, Pug, Beagle, French Bulldog, etc.
Medium: For dogs shorter than 18" tall - Ex: Boston Terrier, Brittany, Cocker Spaniel.
Large:  For dogs shorter than 21" tall - Ex: English Bulldog, smaller Pit Bulls, smaller Border Collies, etc. 
Add the Waterproof Liner?
Keep your bed completely safe from spills, accidents and stink!