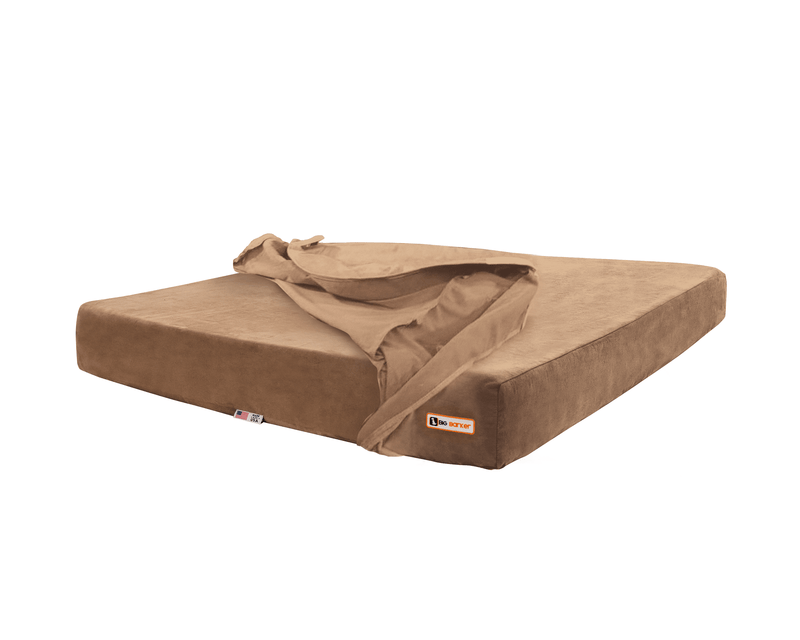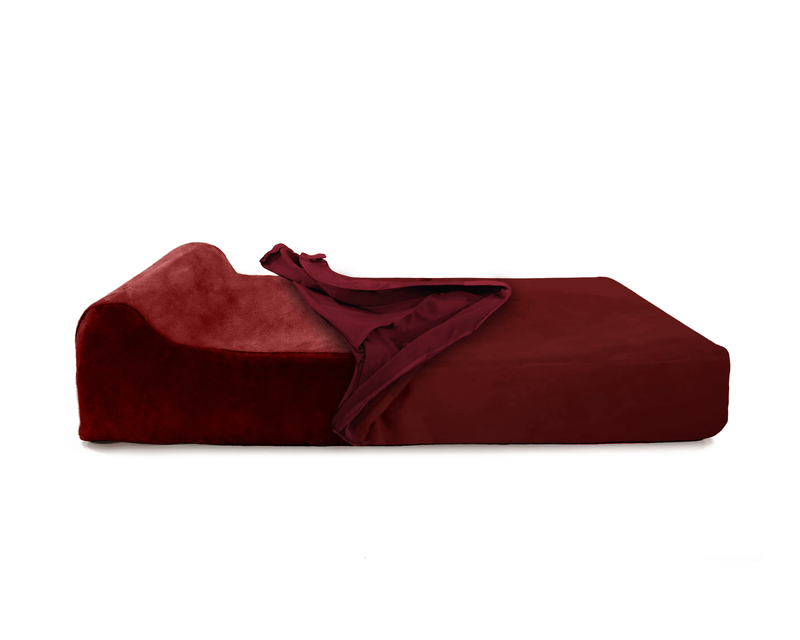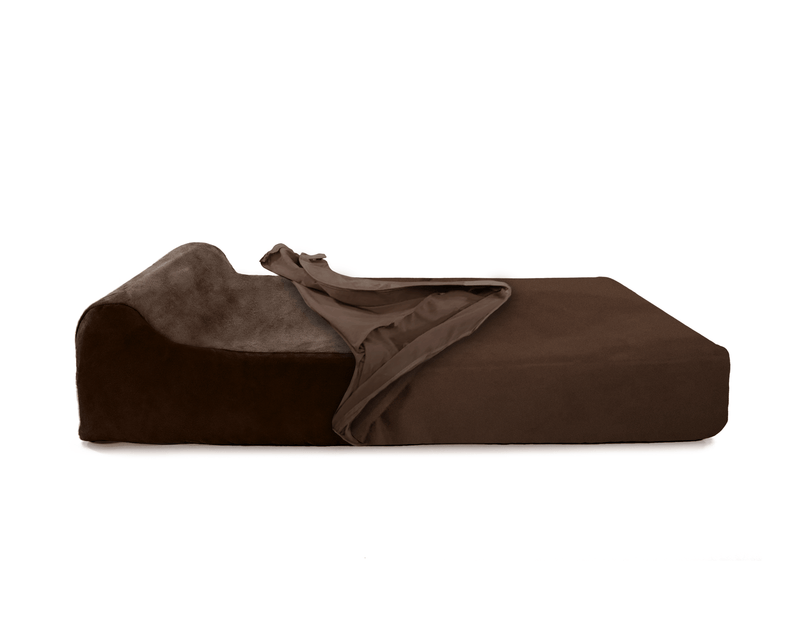 The Quick Fit Cover makes cleaning your Big Barker easier than ever!
No one will know the difference but you, it's a cinch to wash your dog's bedding more often, absolutely hassle-free!
Enjoy the convenience of a "fitted mattress sheet" for your Big Barker
Avoid removing and replacing your current cover
Available in all colors and bed sizes for our Sleek and Headrest Edition beds
To see our standard Big Barker replacement covers, click here!