From ugly dogs to funny looking dogs. Yup, we cover it all. Yes…we absolutely love this job. There's nothing better than looking at funny pics of dogs all day long. Take for example this collection we have for you today.
You have such winners as…
And wait…it gets better: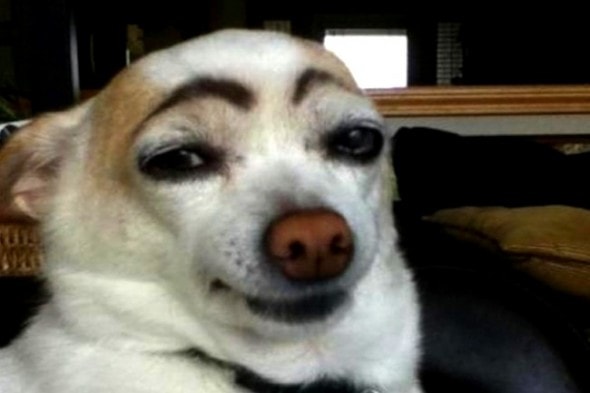 He is just too suave, baby!
And finally, how about this winner:
Just look at those eyes!
For all the great pics, hit the link and have a good laugh.